[MUST WATCH] Alphabeat: Vacation
Alphabeat have a colorful and shiny new video for 'Vacation' and it's…well…PERFECT. And I want to own most everything Alphabeat is wearing in the video, Stine you are not excluded. Two lovely, and very fashionable, flight attendants quickly whisk us away with Alphabeat for a vibrant technicolor trip saturated with bright melodies and stuffed with endless fun and completely infectious energy. My bags are packed, tickets are in hand, I'm not sure of the final destination, but I know 'Vacation' is exactly where I want to be.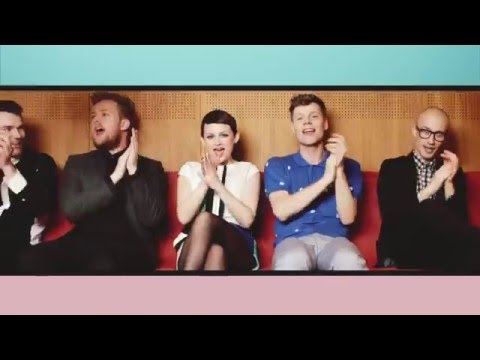 You can get 'Vacation' EVERYHERE! Yes that means the US too! Head over to iTunes and get it for yourself.